In-Flight Bedding Solutions
At In-Flight Bedding Solutions, our goal is to make the bed on your aircraft as personal as the one in your home.  Our mattresses are customized to accommodate your seating specifications as well as any interior. They are lightweight, durable, easy to store, and unfold in seconds. Our master craftsmen take pride in producing a product to exact specifications for fit and function. Every detail is considered for a truly custom and flawless product. Our in-house production team is ready to help you.
"Don't just soar through the clouds, sleep on them."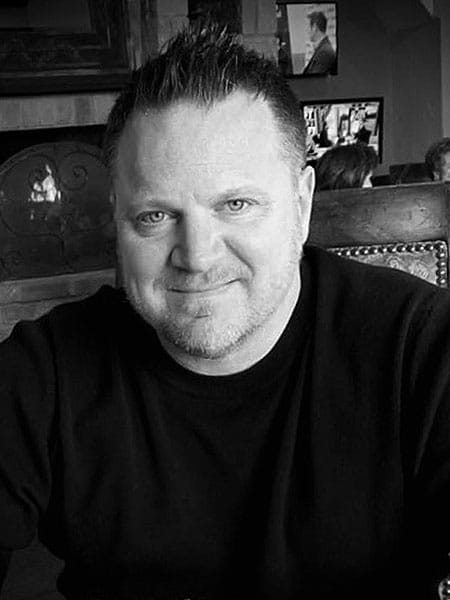 Jeff Bone
Founder/CEO
Jeff Bone is co-founder and CEO of In-Flight Bedding Solutions Inc., bringing more than 25 years of experience in the aircraft industry. Jeff began his career working refurb and completions for some of the most renowned aircraft manufacturers. He was Director and Aviation Manager on large body aircrafts, focusing on interiors. His experience in first-hand solution driven performance and master craftsmanship resulted in the launching of his own interior completions facility. His need for attention to detail, innovation, and exceptional customer service led to a long and successful career in interiors. Jeff discovered over time the need for custom alternate bedding solutions in the private aircraft sector. Jeff led all product development for the company's first release of its groundbreaking in-flight bedding solution that optimized comfort while addressing safety concerns through the use of innovative materials that comply with the most important stringent burn testing criterion used for aircraft interior components. In-Flight Bedding Solutions is currently the only aircraft bedding manufacturer to offer burn certifications as an optional feature available for all aircraft mattresses. His 15-year experience and development of custom aircraft bedding has led to an exquisite design, unmatched value, and continued innovation.